Welcome to the Magnum, P.I. Wiki
Magnum, P.I. is the name of two American crime drama television series: the original, 1980 Magnum, P.I. aired from 1980 to 1988; and the reboot series, which aired from 2018 to 2022.

The original series was created by Donald P. Bellisario starred Tom Selleck as Thomas Magnum, a private investigator based in Oahu, Hawaii. Magnum lives on the estate of multi-millionaire author Robin Masters (Orson Welles), who is never there. Magnum's daily life involves him butting heads with the estate's butler, Jonathan Higgins (John Hillerman), and investigations throughout Oahu, in which he is aided by his close friends, Theodore "T.C." Calvin (Roger E. Mosley) and Rick Wright (Larry Manetti).

The reboot series was developed by
Peter M. Lenkov
and
Eric Guggenheim
. It follows the same premise as the classic series, with actor
Jay Hernandez
portraying
Thomas Magnum
, and
Perdita Weeks
as
Juliet Higgins
(the new series' version of Higgins). Four full seasons have aired so far and decided to cancel the series.
Characters - 2018 Series
Characters - 1980 Series
Other Reboots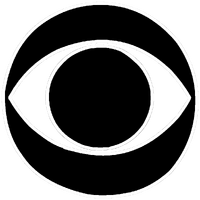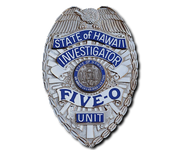 Seasons
Gallery
Magnum, P.I. (2018)
Featured Articles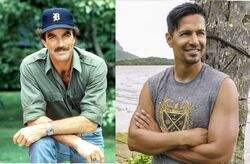 Thomas Sullivan Magnum IV is the main character on both Magnum, P.I. television shows, portrayed by Tom Selleck in the original series, and by Jay Hernandez in the 2018 reboot. The character is a licensed Private Investigator based in Oahu, Hawaii.
Read more: Thomas Magnum (1980) · Thomas Magnum (2018)